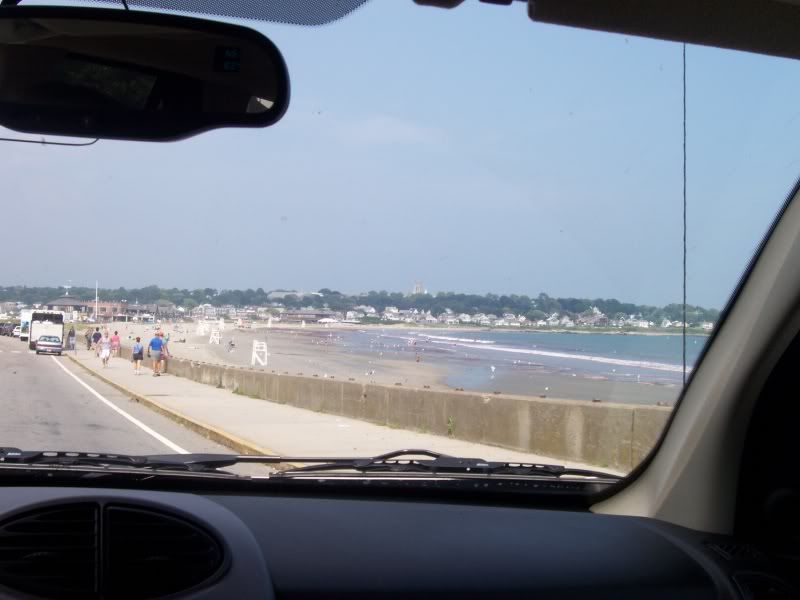 And so in an Ode To the GO-Go's:
" Vacation all I ever wanted. Vacation Happy to get away!"
The last of the family summer vacations is upon us. Strictly beaching it this time.
We are OFF! I will not be blogging again until Saturday 8/22. BUT I will be commenting on your blogs and savoring them as I won't be rushed! It will be a treat.
I was very brave and I put up my blurb and excerpt for Haunting Anne (my completed novel currently out with agents) on my sidebar, and I MAY even put up a little something about the WIP that is finished but on ice. (I am bringing it with me for a first read through on the vacation. Hopefully it will keep my interest. ;))
Have a great week everyone.
XO
S