I am at a wonderful Halloween Ball at
Willow Manor!
This is my gown: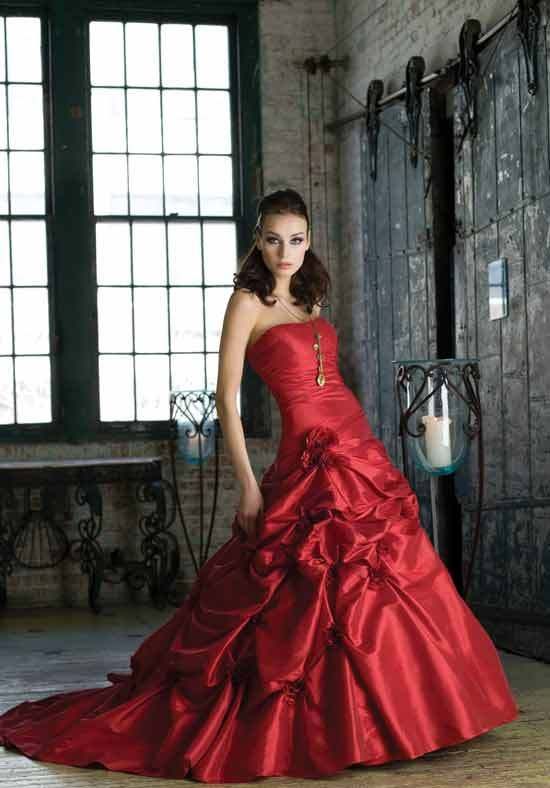 My date! (Oh how I love him!) Paul and I are having the night of our lives!
But alas, he's gone back to his very beautiful and loving wife. And I am tipsy, taking a nap in Willow's evening garden...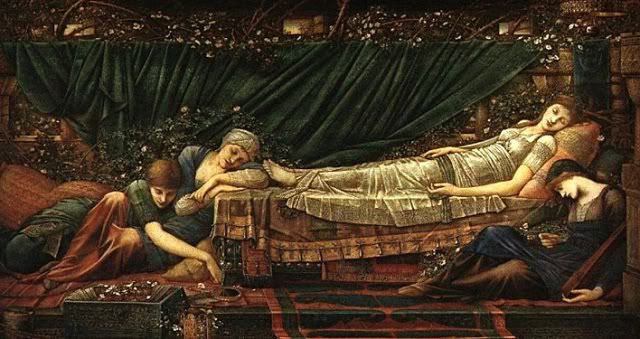 Thanks for the invitation Willow!