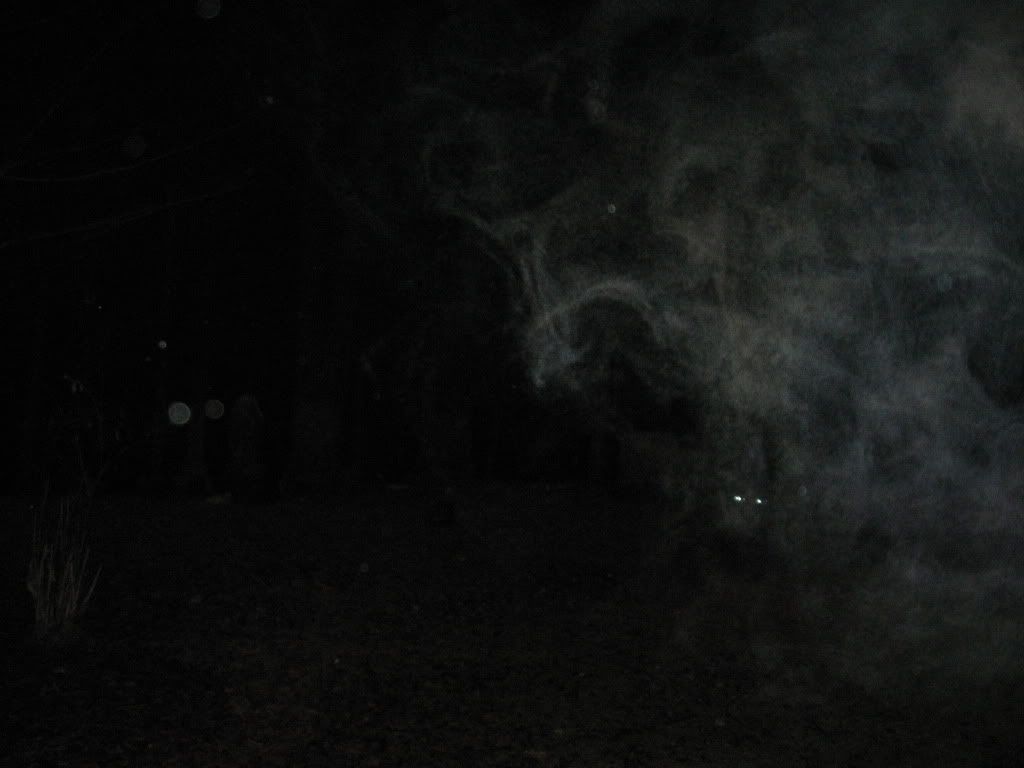 I didn't win NaNo... but I sure did step in it.
I'm in deep now with my new novel. The story came in glimpses.... and as I wrote the pictures forced themselves out of me from behind my eyes. The words crawl... forming the story, fully realized and aching. If I could write straight through I'd finish by the end of the week.
But life gets in the way. Life that I need to help me with the reality of writing. The smells and sights and sounds that breathe into my characters. The life that shows me how a coffee cup feels when you wrap your palm around it, or the way a chair sounds when it falls back. Or how a teenager fights the urge to cry.
So I am in the gray. Little by little, key stroke by key stroke the words move the mist aside giving me true pictures of my lovely new people and the world they inhabit.
Thank you god.
So, I've been mourning (see last post) and missing... because I'm writing. And still waiting on news about my full, polished novel out in the world.
I am reading blogs, and posting here... but commenting less. I'll be back. I promise! Until then... YAYAYAYAYAYAYAYA!!!!!!!!!!!
In it to win it. I am.