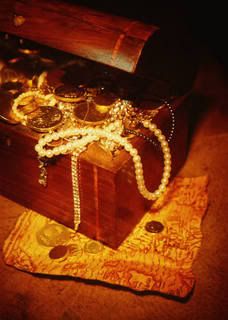 Who can resist a present? It's a mystery right? What's inside the box? Because of both my passions, Sociology and Writing, I feel like I live my life in the exciting place where everything is a mystery. Everywhere I turn there's something to open up, to explore.
What will you choose? Door number one or door number two?
What's around the corner? Behind the tall grasses? Through the trees? Just over the hill?
Most good story arcs are like the slow opening of a present. First, the package itself. Beautifully wrapped, a large bow. Then the shake. The guessing. What is it? What's inside?
Then the careful opening (Well, okay... in my house we call it shucking... but you know what I mean...)
And then finally, the treasure. Euphoria mixed with disappointment. Not disappointment about the contents (hopefully!) but disappointment that the mystery is solved.
It's like reading a book. It's like writing a book. It's like meeting people for the first time. It's like traveling somewhere new.
What would life be like without the tantalizing mystery woven into every little thing?
God, sometimes it's all just too damn magnificent.