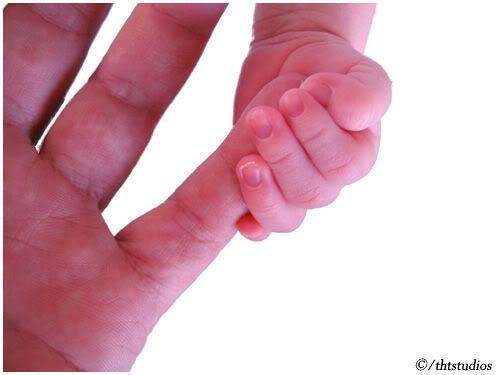 It was so simple. Most right things are. The key to my secret peace.
I was a tight fist of lonesome and tyrant of rage. A small little girl with tangled hair and balled up hands. I can remember my fingernails cutting my palms. The nail biting habit fixed that.
And every, single, time I started to relax... something would happen to make me turn around again. Shut the door. Shut my eyes. Squeeze my fingers blue.
In grammar school the church and steeple game made me feel more exposed than dodge ball.
In high school boys thought me cold 'cause I would kiss but not cuddle. No hand holding.
"I keep my hands to myself... do what you want with yours."
And then you came. After a swell of chaos. In a blizzard when I was too young and everyone was mad. You were mad too. A mad little newborn with balled up fists. You shook them at me and cried your own blues. But.... when you fell asleep in my arms, your baby body softened and your tiny fingers loosened and then you were all lazy fuzz and graceful fingernails. I stroked them and admired you.
In the parking lot. You were what? Two? Yes... and you reached up and grabbed my hand. Our palms met. A perfect fit. A rush of knowing. A startled peace.
I opened up my hand for you because you asked me to. And then I practiced harder, and opened up my hand for him.
Hands and hearts. It's so simple, really.