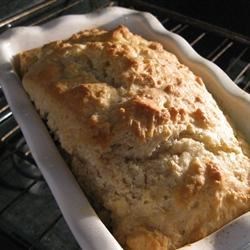 Beer Bread: Make this as soon as you can. Super Yum.
3 cups SELF RISING flour
dash salt
3 tablespoons (YES TABLESPOONS) sugar
1 twelve ounce beer of choice. (I like the stouts. Very beery)
Mix together. Spray loaf pan with non stick spray. Glop the gloppy dough in the pan and put in a 350 degree oven for an hour.
That's it.
Slather with butter and then hate me. You'll be making it all winter and dipping it in soup and slathering it with butter and... and... and... oh well.
Have Fun!
XO
S